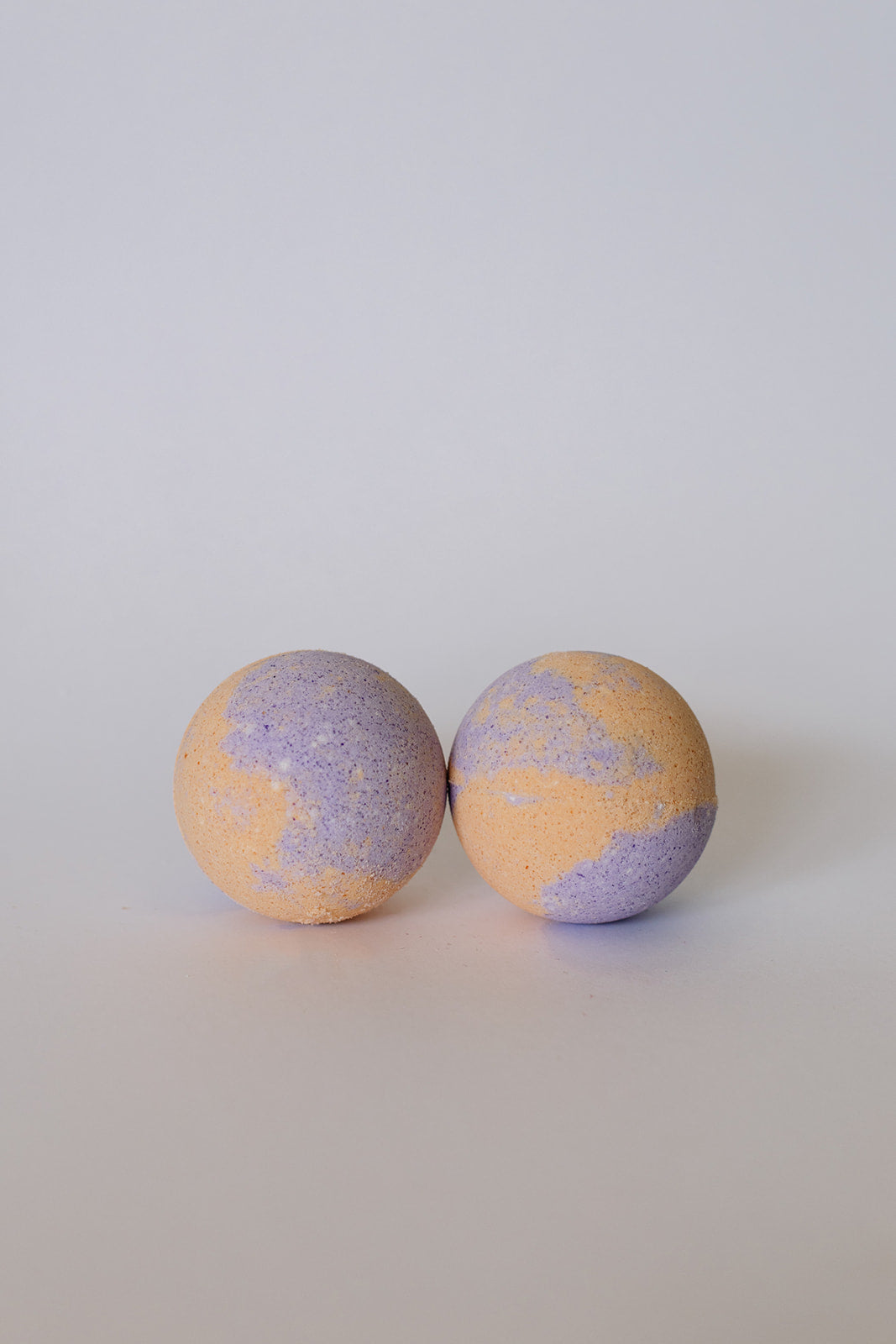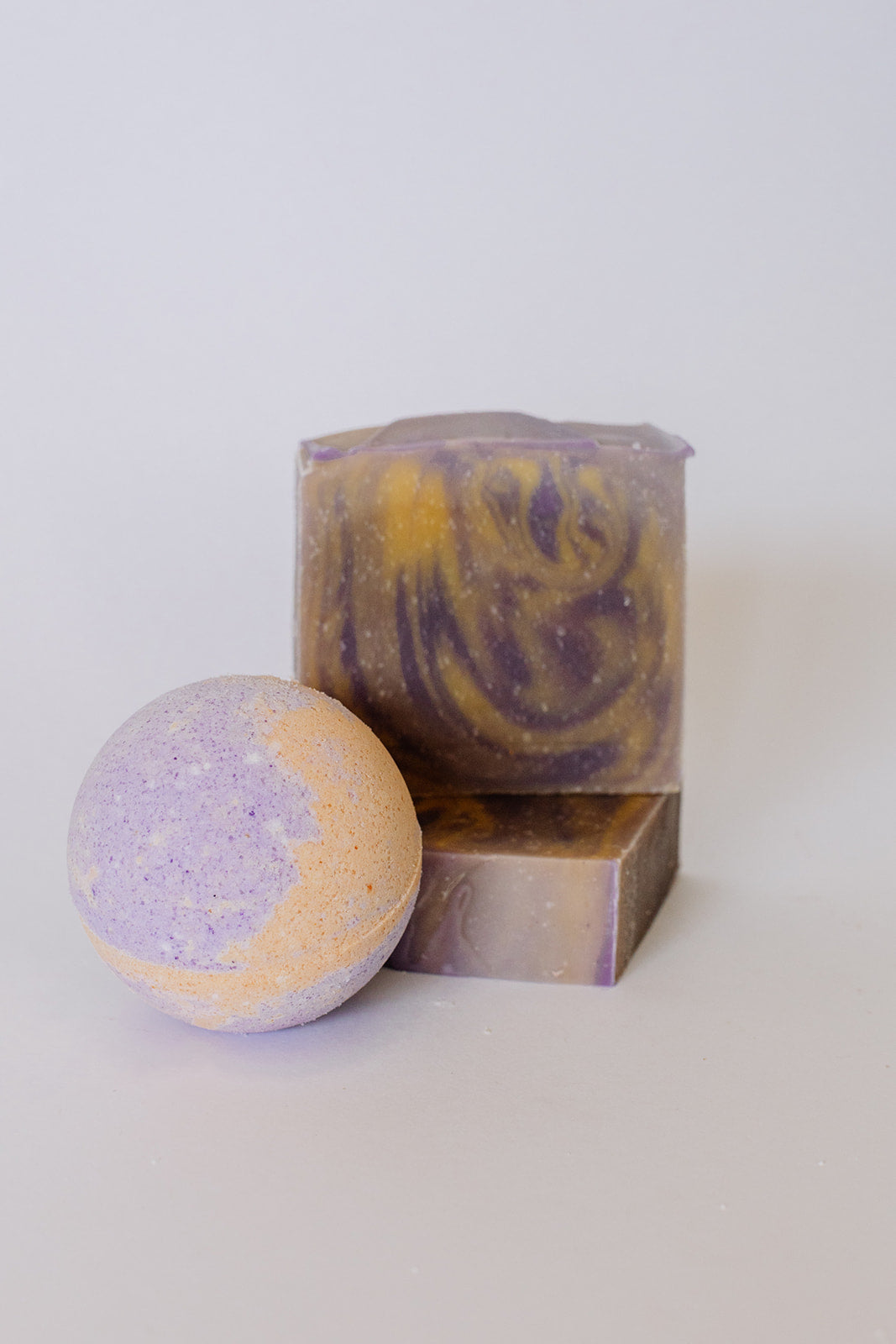 Dirty Hippie Bath Bomb
Introducing the Dirty Hippie bath bomb by The Sage Soap Company - a luxurious and indulgent experience that will take your bathing ritual to the next level.
Handmade with love, each bath bomb is a true work of art, featuring mesmerizing swirls of light purple and orange that will transport you to a dreamy and tranquil state of mind. But it's not just about the looks - the Dirty Hippie bath bomb is infused with the rich and earthy scents of frankincense, cedarwood, and patchouli essential oils, creating a sensory experience that is both soothing and invigorating.
Made with the finest natural ingredients, including nourishing mango butter and indulgent cocoa butter, this bath bomb will leave your skin feeling soft, silky, and hydrated. As you drop it into your tub, watch as it fizzes and releases a gentle stream of bubbles, enveloping you in a cloud of fragrance and relaxation.
The Dirty Hippie bath bomb is the perfect addition to your self-care routine, allowing you to take a moment to unwind and connect with your inner hippie. So why not treat yourself to a little slice of heaven with The Sage Soap Company's Dirty Hippie bath bomb? It's a luxurious and decadent experience that you won't want to miss.

Ingredients
Baking soda, citric acid, corn starch, mango butter, cocoa butter, essential oils, mica, aqua, isopropyl alcohol. 
How to Use
Draw a bath to a comfortable temperature. Get in. Add your bath bomb to the bath and relax. The sides of your tub might need a wipe down when you're done. 
Storage
Store in a cool, dry, dark place. Sunlight will dissipate the essential oils quickly. 
Kid Safe - Easy on Sensitive Skin - All Natural Ingredients