---
Ever wanted to make your own toothpaste? Try our simple recipe with ingredients you probably already have at home...
---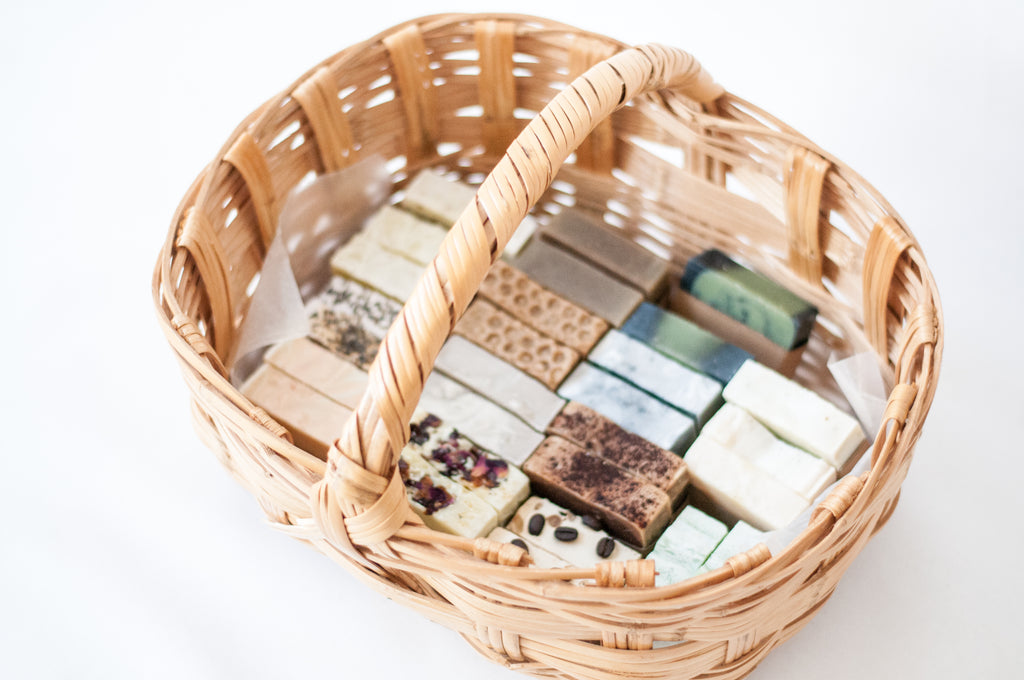 ---
Learn how to make soap with us at some pretty awesome locations...
---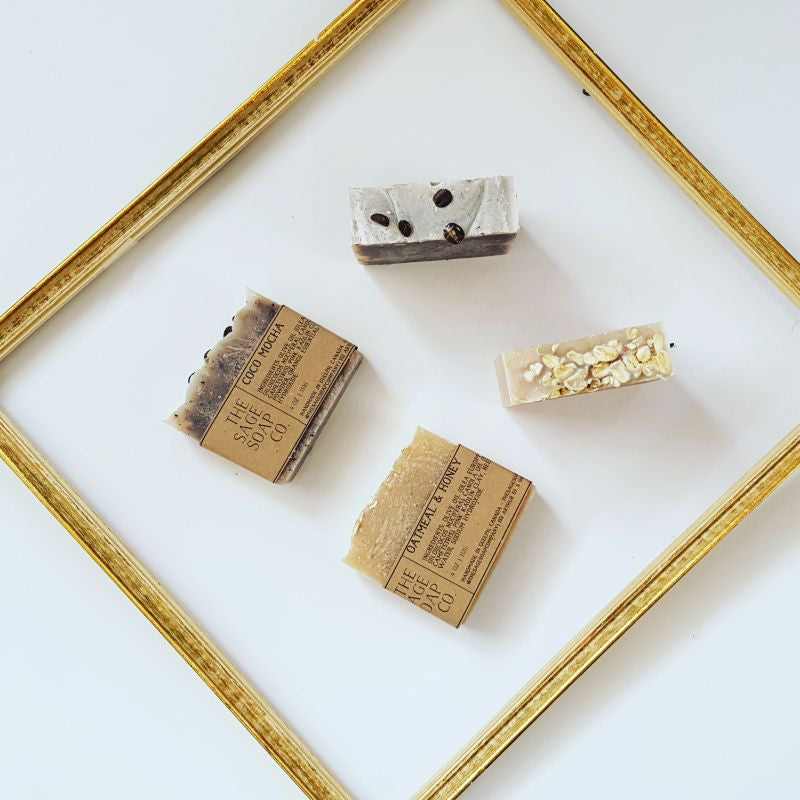 ---
How to make sure that you get the full benefits from your natural products. At The Sage Soap Company – we don't use any preservatives in our products. All of our ingredients are natural (and local and organic where possible). Unlike a lot of items with lots of preservatives and long shelf-lives that you can buy in mass-consumer stores, natural products have to be stored and used slightly differently. Here are 5 tips simple tips for using our products (and all natural products!). Store them in a cool and dark place, out of direct sunlight. An ideal place is in a cabinet, or under the bathroom vanity. Use them sooner than later! Sometimes it's nice to save nice products for...